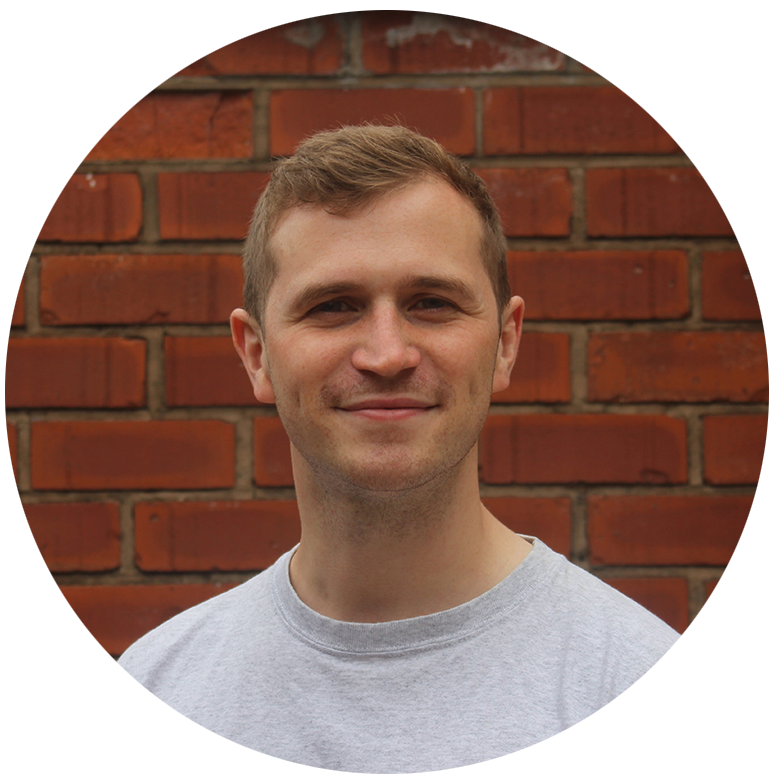 Hi! I am a freelance animator/ company director based in Manchester UK..
 I have directed adverts for clients and have experience supervising and creating animation within studios such as, Brown Bag Films, Boulder Media,  Sun & Moon to name a few with clients like Disney, Nickelodeon, Chase bank and Gala Bingo. I have a passion for everything 2D from hand drawn to rigged animation.

I run a company called Toastie Animation which creates animated social media content and adverts.
If your an agency looking for a 2D animator please get in touch at billympetha@gmail.com